Who is ready to ride? Bikers and motorcycle enthusiasts should head to Mesa for Motorcycles on Main, which takes place the first Friday of every month.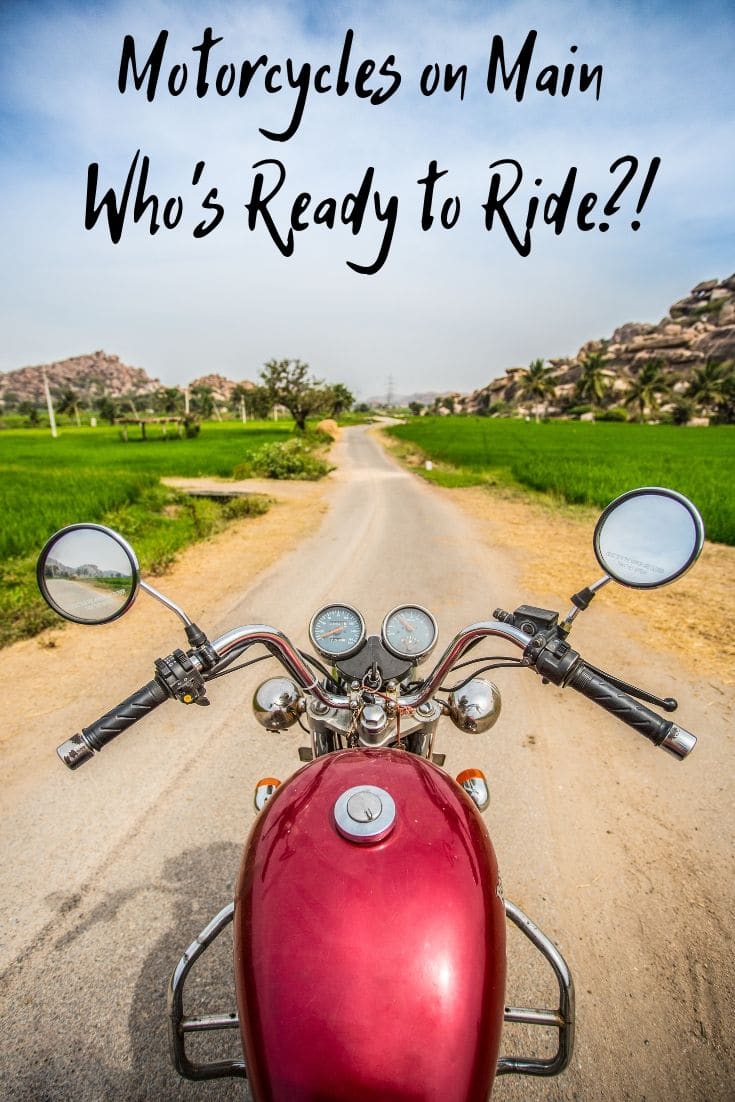 Who Is Ready To Ride? | Motorcycles On Main
The streets of downtown Mesa will be closed off to cars but open to bikers and motorcycle-enthusiasts who come to check out the cool rides and enjoy live music or a few pints at the beer garden.
Every first Friday of the month from September to June is bike night for Motorcycles on Main in Mesa. It draws quite the crowd and you can plan to be in the company of over 2,000 motorcyclists and bike enthusiasts!
There are vendors on Market Street and the Beer Garden on North Macdonald is always a rocking good time!
Make sure to check out the website for Motorcycles on Main so you can see if there is going to be live music or another special event on the night that you attend! The next event has live music from CTS from 6-10 PM so that's an added bonus for you if you can attend on September 6th!
Can I attend if I don't have a bike?
You can absolutely still attend the Motorcycles on Main event if you don't have a bike. The event is always open to everyone but the streets are closed from Center to Robson to car traffic. If you plan on attending just be prepared for that. You'll have to park and walk in to see the bikes and the entertainment. It's worth it though, MoM events in Mesa draw amazing bikes from all over Arizona, it's truly a unique sight to see!
How do I find awesome Phoenix apartments?
Luckily you are in the right place. Here at MCLife we pride ourselves on creating communities and are not just functional but over and above what anyone would expect from their apartment community. The Place at El Prado and The Place at Sonoran Trails are two of our great local options for Phoenix apartments!
They're also pet friendly apartments, we love pets and we have no breed or sizing restrictions so we can say we love pets because we have the policies to back that up! When Motorcycles on Main is over and you are ready to head home for the night…are you going home to a place that you really love? If not, give us a call, we can help you change that!
What else is there to do in Phoenix? | Phoenix Living
Phoenix living is the best kind of living. There is so much to see and do in this vibrant and exciting city. Here are a few of our other favorite things about Phoenix. Events, entertainment, places to visit and explore. Now that the weather is cooling off it is time to get out there and find adventure!